WordPress Theme for Content Curation
Chipmunk is the perfect choice for creating a directory of tools and resources in WordPress. With our custom settings, you can make your website look modern and stylish - just the way you want it to be!
Join 1000+ creators, marketers, and founders and start publishing your content today.
Easy To Set Up, Easy To Use
Chipmunk Theme makes it ridiculously easy to make a content curation website for marketing, authority or just for fun. No coding skills required. It's clean, modern and highly customizable. It utilizes a world class code and is built for speed. All of our customers and their users love it!
Easy to Install
Quick 2-minute setup! Easily install the theme via WordPress or FTP.
Highly Customizable
Change your website look with built-in theme customization settings.
Upvoting
Get engagement from your visitors and create a ProductHunt-like experience.
Fully Responsive
Optimized to look perfect on any modern browser, screen and device.
7 Languages
English, Polish, Norwegian, German, Spanish. Portuguese and Italian included by default.
Gutenberg Compatible
Works perfectly with the new editing experience introduced with WordPress 5.0.
What people are saying
"Chipmunk enabled me to build something my industry never had... in three hours. Now I'm a hero."
Dave Sharp
Maker of archistash.co
"Best Wordpress theme we have ever used and even better support. Highly recommended for anyone looking to build a directory!"
Seth Litwack
Maker of amztools.io
"Chipmunk Theme makes it ridiculously easy to make stashes or collections, taking care of all the heavy lifting so that you can focus on curating resources. It took me two days to set up SEM Stash thanks to Chipmunk Theme."
Makoto Kihara
Maker of semstash.co
"The best part about the Chipmunk is that it's very light-weight. No need for more plugins, I simply add more resources to my collections now. More importantly, every aspect of the theme is customizable - it looks like a full website rather than just a simple directory! Buying this theme has saved me a lot of time and money."
"The developers did a tremendous job in creating this. I HIGHLY recommend the Chipmunk Theme if you want to launch a curated directory in your niche."
Josh Morrow
Founder of StrengthStash
"I switched from using Squarespace because Chipmunk provided the opportunity for visitors to quickly view dozens of resources with ease."
Joshua Sanabria
Maker of bryckstack.com
Success Stories
Hundreds of people already purchased the Chipmunk WordPress Theme. See what they have done and get inspired to make your own collection.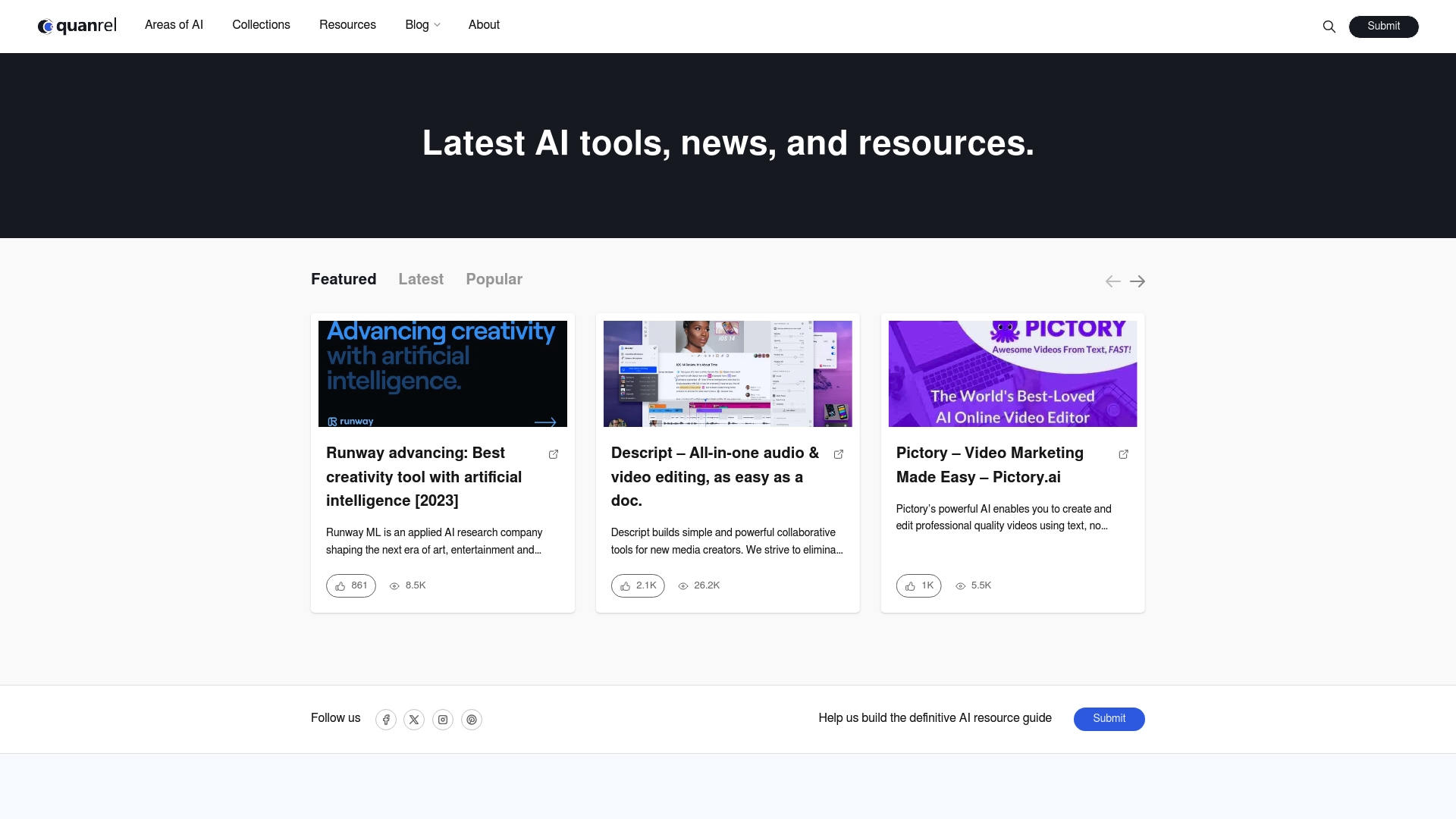 Quanrel
Explore the latest AI tools and resources to improve productivity, automate tasks, and drive innovation.
Visit website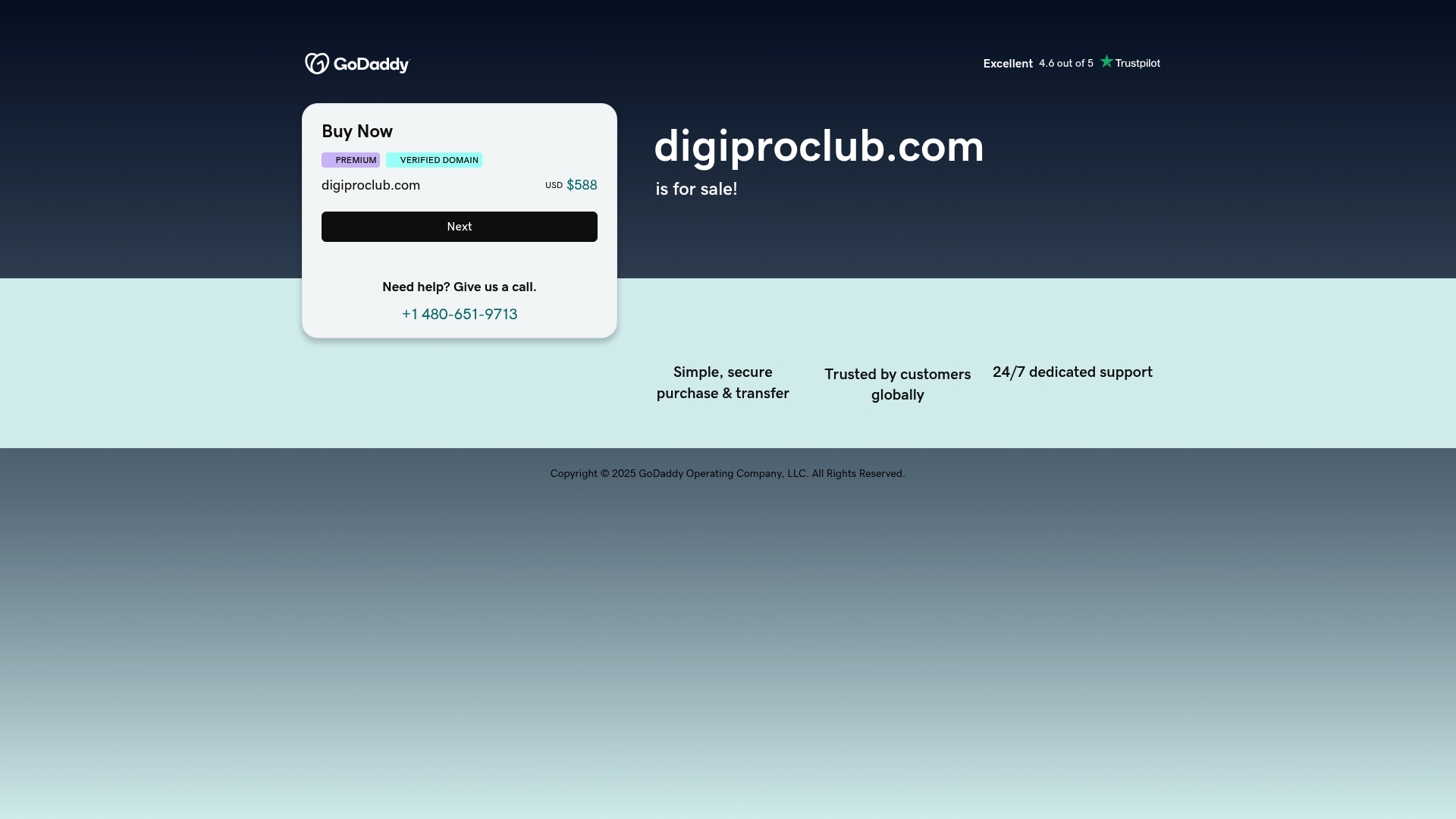 DigiProClub
Discover 100+ hand-picked SAAS software, tools & resources to fuel your business growth
Visit website
Get Our FREE Content Curation Tool Guide
Find great content to curate. Save more time with automation. The tools we use will get you insanely efficient and resourceful!
You have successfully joined our subscriber list. Please confirm your email.
We had trouble signing you up. Please try again.
Product
Get Help
Resources
The Family
You have successfully joined our subscriber list. Please confirm your email.
We had trouble signing you up. Please try again.